We have opened a store in Rødbyhavn, to better service the construction workers currently involved in the Femern Belt construction. A fast serving partner to your company.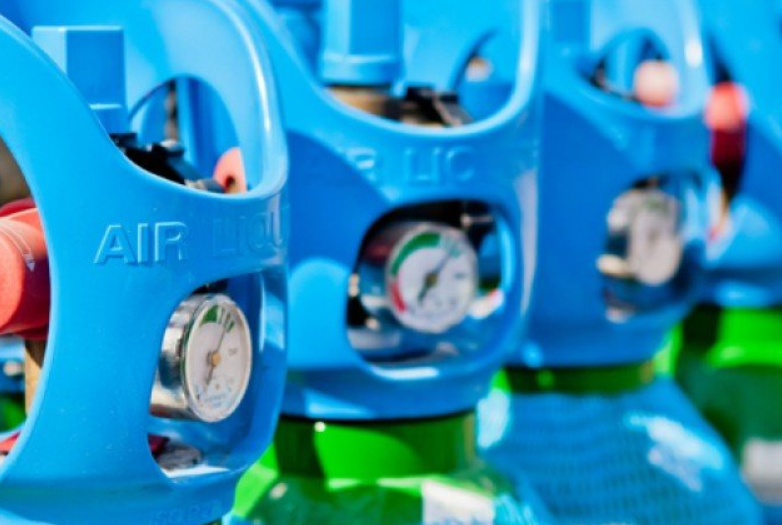 Gas
We are dealers of gas from AirLiquide and Red-D-Arc. Suitable for welding and other industries connected to the construction. There is possibilities for both new purchases and exchanges of bottles.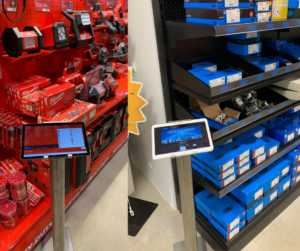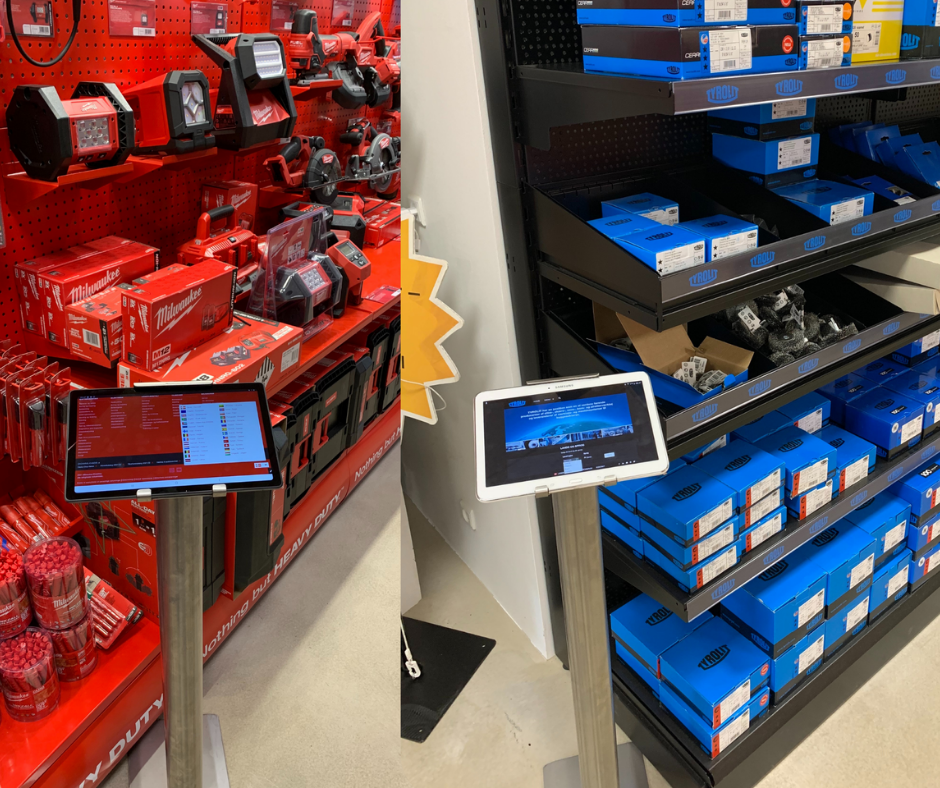 Tools
We have a broad selection of tools which we deem most relevant for the construction site and activities. We operate with a high degree of flexability, and can usage our network of stores to supply items we do not currently have.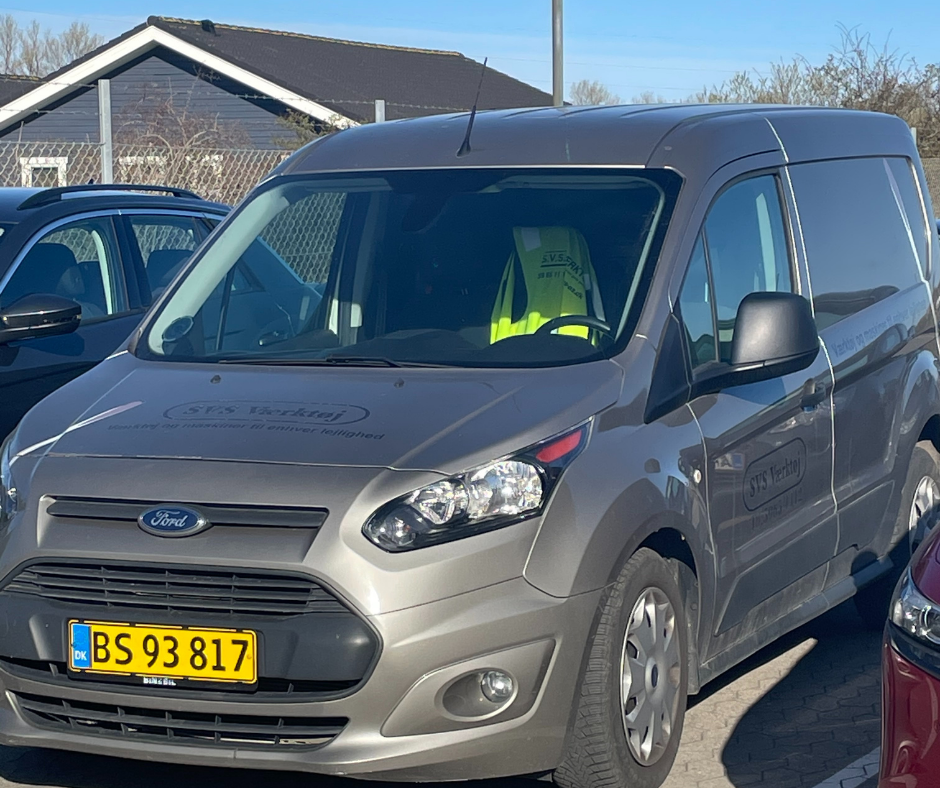 On site delivery
Do you need your tools, safety equipment and working clothes brought to your company or worksite? With a company agreement, or depending on the order size, we offer this extra service.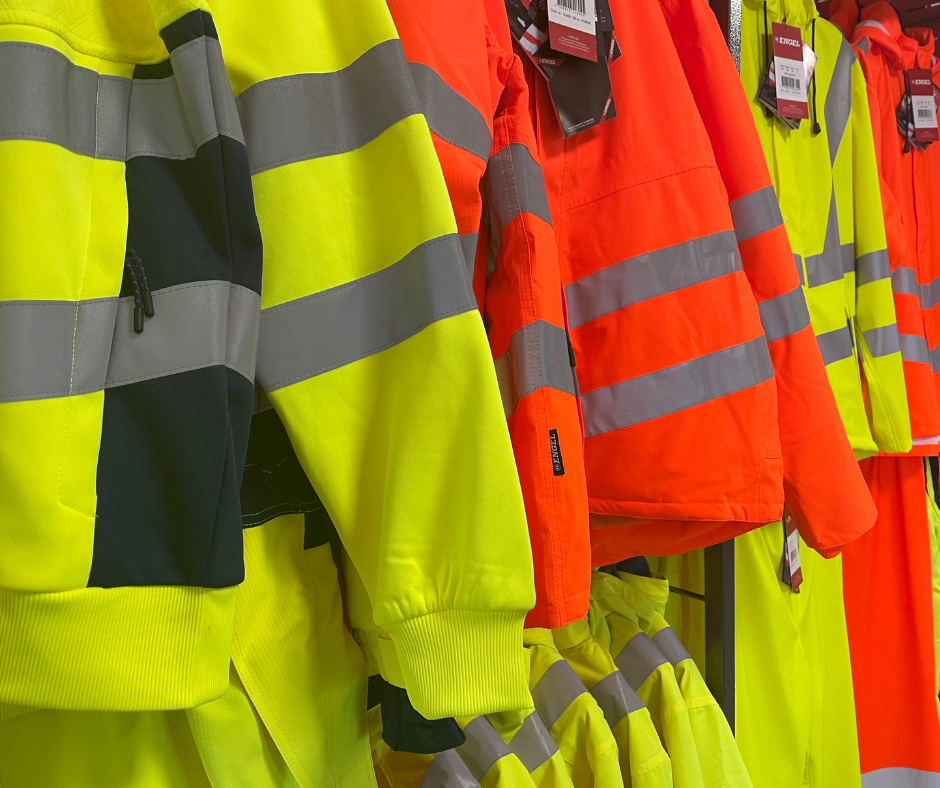 Work clothes
To ensure the security while at work, we can provide you with protective workwear, gloves, masks and more... We also offer the possibility of printing brand logos on the clothes.